ENJOY OUR CUSTOM MADE HOME WITH BRIGHT FACILITIES WITH A HOMELY ATMOSPHERE
Welcome Wilford View. Our care home based in Nottingham offers a high-end atmosphere and luxury facilities. As a purpose built home, it is the balance between feeling at home and receiving the care you deserve in a safe and friendly environment. Take a virtual tour of Wilford View here.
LAUNCH OUR VIRTUAL TOUR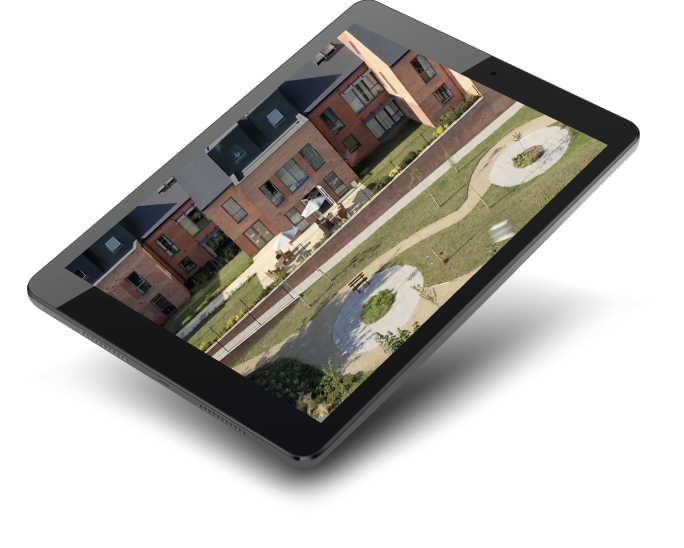 ADMISSIONS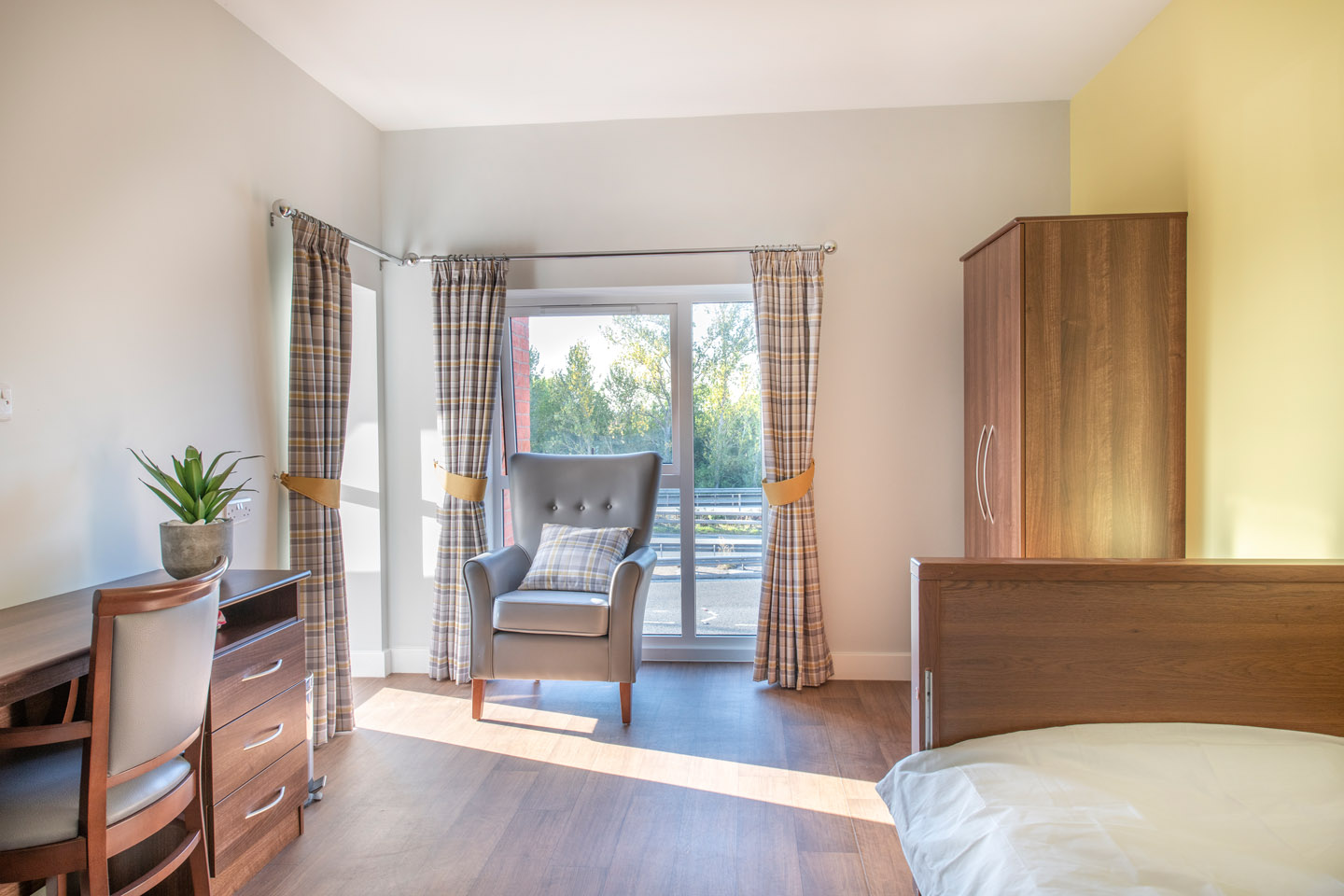 We have two admission processes into Wilford View. Our admissions onto the Second Floor is via City Care and the triaging hub. Our residents in this suite are those who have typically experienced a hospital stay and who need a short-term placement prior to going home or on to long-term care. Wilford View do not take admissions directly for this service and all admissions go via a triaging process. At the point of discharge planning in hospital, each individual will be asked if they wish to go to Wilford View for further reablement and assessment. These services are carried out by City Care staff.
FIND OUT MORE
MANAGEMENT
Wilford View's appointed a new manager in May 2022. Helen has been with the company for many years at different homes as well as having an extensive background in nursing.
FIND OUT MORE
Your Involvement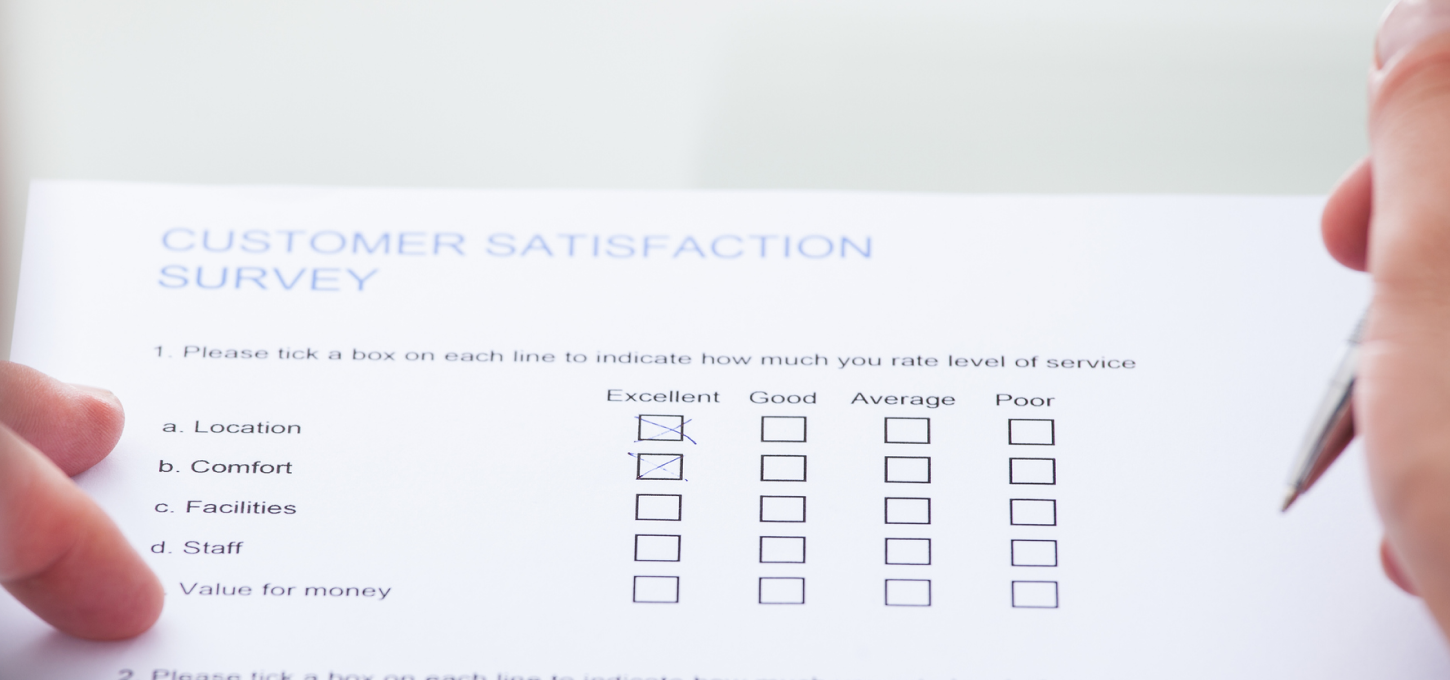 Your opinions matter to us. Wilford View values the support and input of family members, residents, their relatives/friends and staff in order to maintain a quality and effective service.
Find Out More
CONTACT US
Wilford View Care Home is a family-owned care home committed to ensuring people feel happy, safe, respected and well cared for in a comfortable environment.